Access all the resources available for you, at our NEW Platform, the ehub! Just click the links below, create a FREE Account, and access all the content.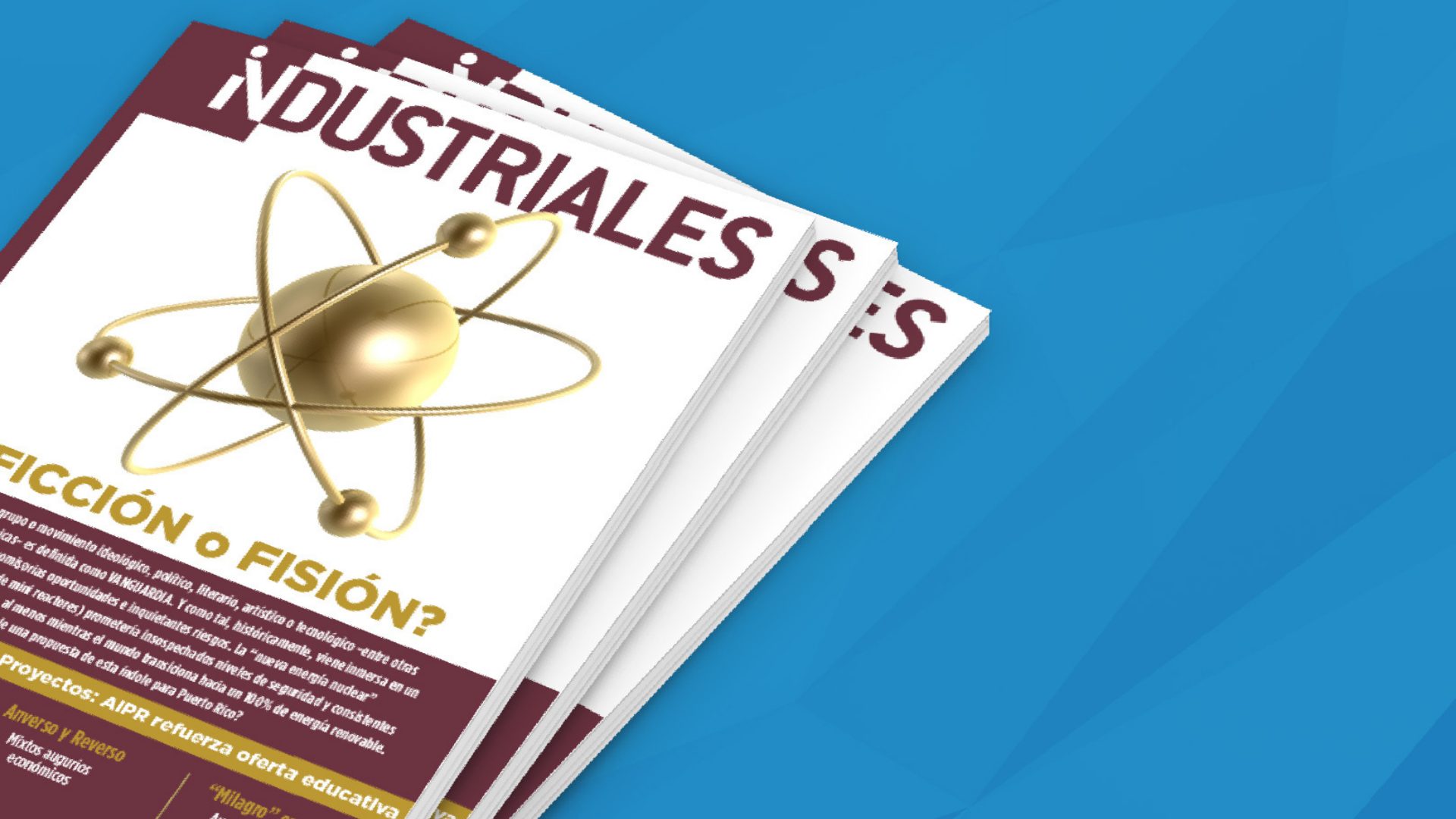 Industriales Magazine is a quarterly publication with trending topics to keep members informed about developments in the Puerto Rico economy, and its impact on the manufacturing & related-services industries. The editorial content includes, but is not limited to, topics such as investment, energy, international commerce and logistics, federal and local legislation, fiscal policy, and investments.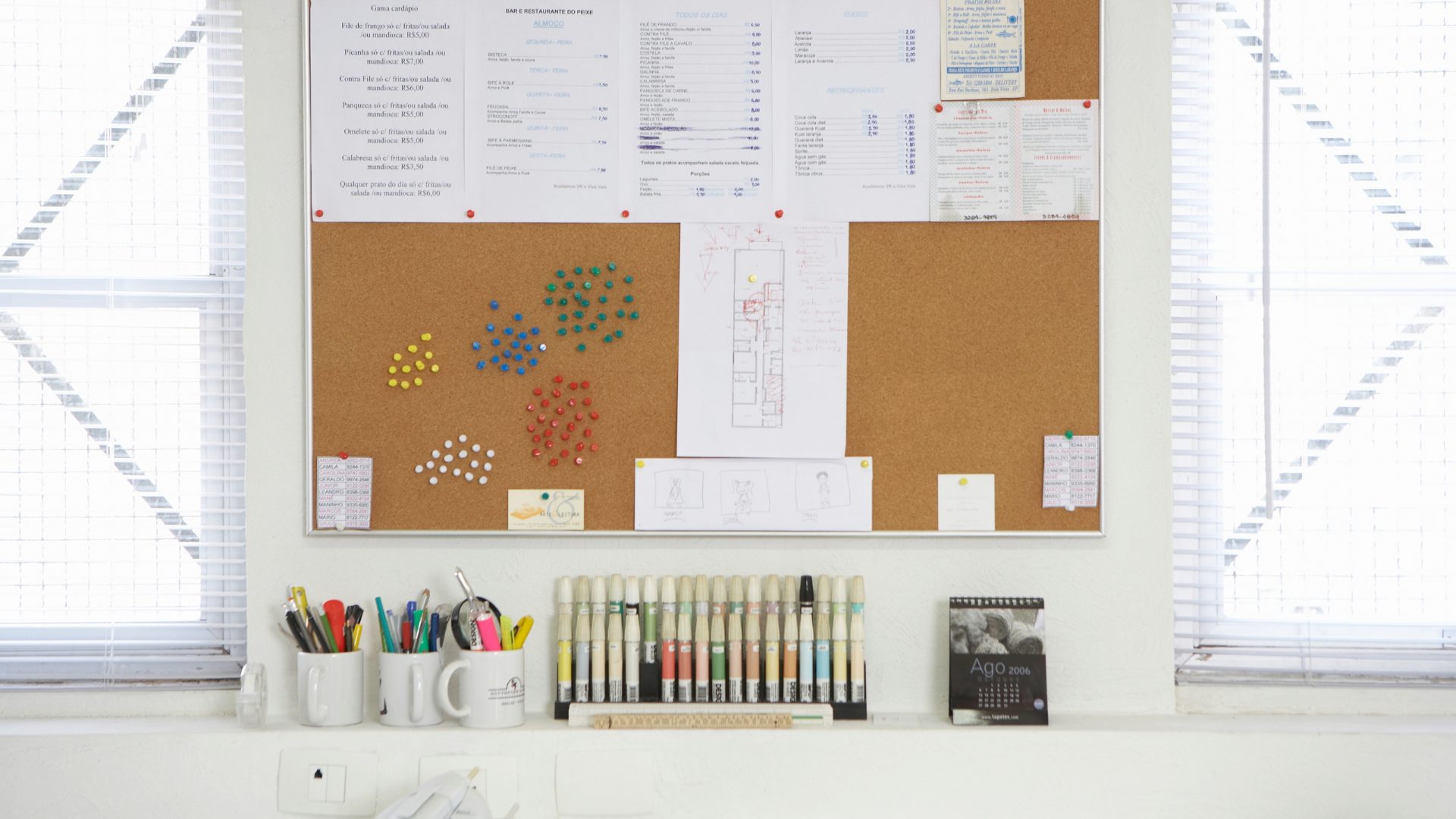 PRMA Bulletin is a newsletter to keep members informed about the association's work, recognize outstanding members, and announce upcoming events. The editorial content is designed to address the most pressing issues during the period, letting members know about lobbying efforts, government incentives, the availability of custom guides,  free webinars, and scheduled educational events.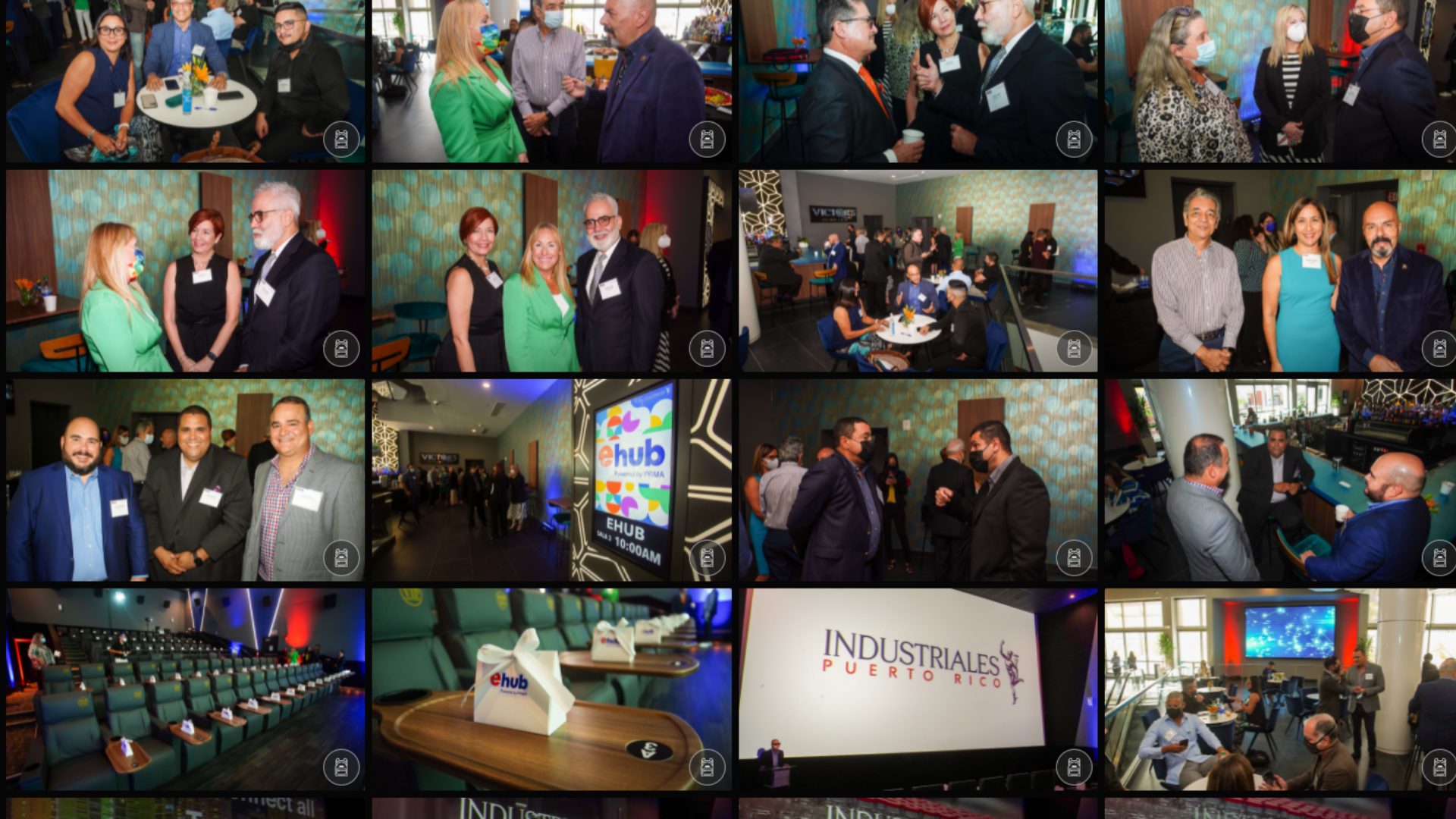 Find photos of recent events! You can also share the content with a link, or download the photos with a click.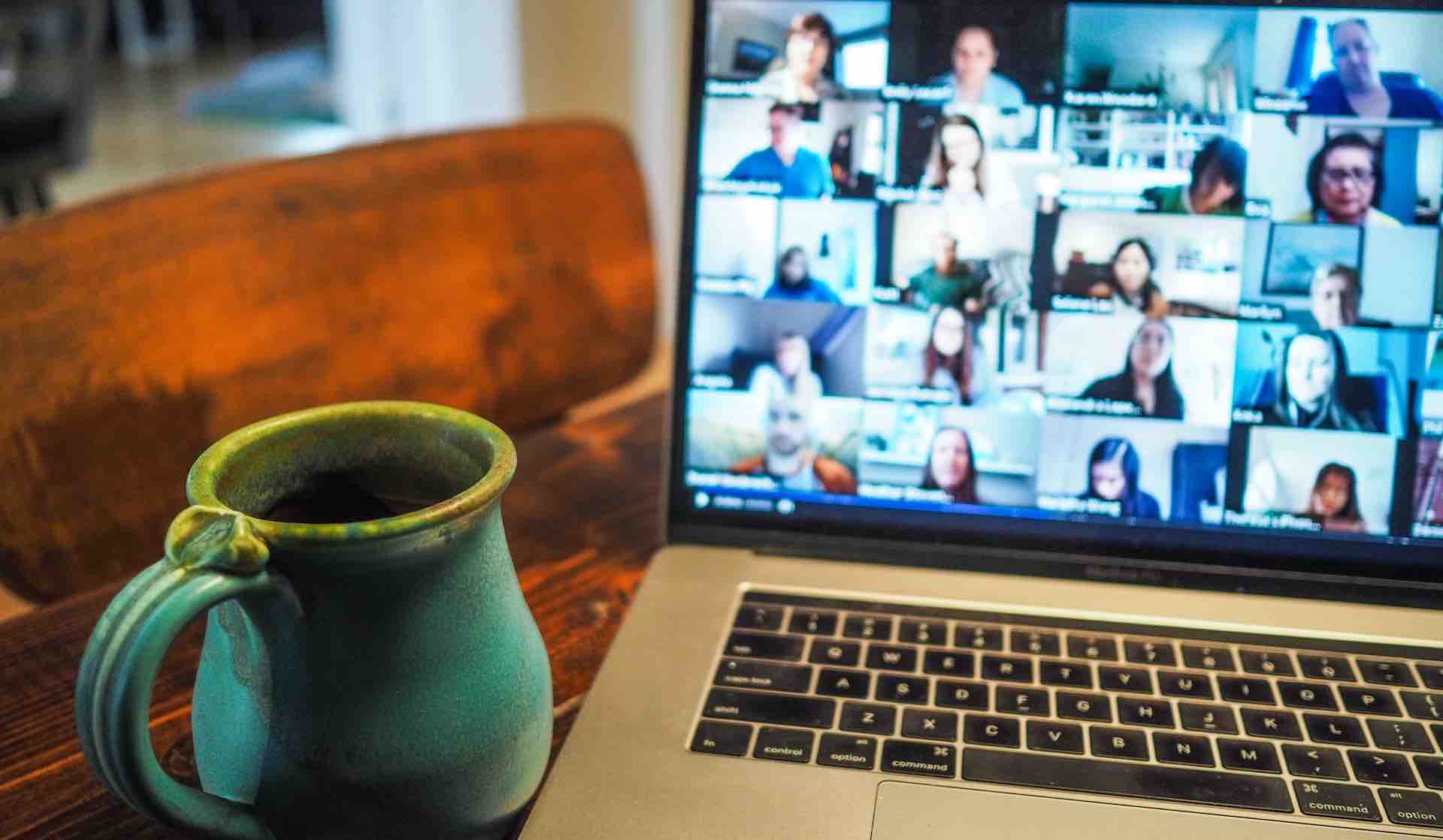 In this section, you will find a repository of free webinars that discuss topics ranging from the impact of new laws and regulations to earthquake damage mitigation. Also, a collection of presentations and print materials about trending topics.