The Puerto Rico Manufacturers Association is a private, voluntary, non-profit organization established in 1928 with the purpose of uniting all Puerto Rico's manufacturers and service industries into a strong and effective body in order to further their mutual interests as they relate to the private and public sectors of the Commonwealth of Puerto Rico.
We are leaders; we stimulate the economic/social well-being through industrial and entrepreneurial competitiveness.
Strengthen the industrial / entrepreneurial culture to advance the competitiveness of our members.
Maximize the competitiveness of member companies to maintain profitability and the continuity of business.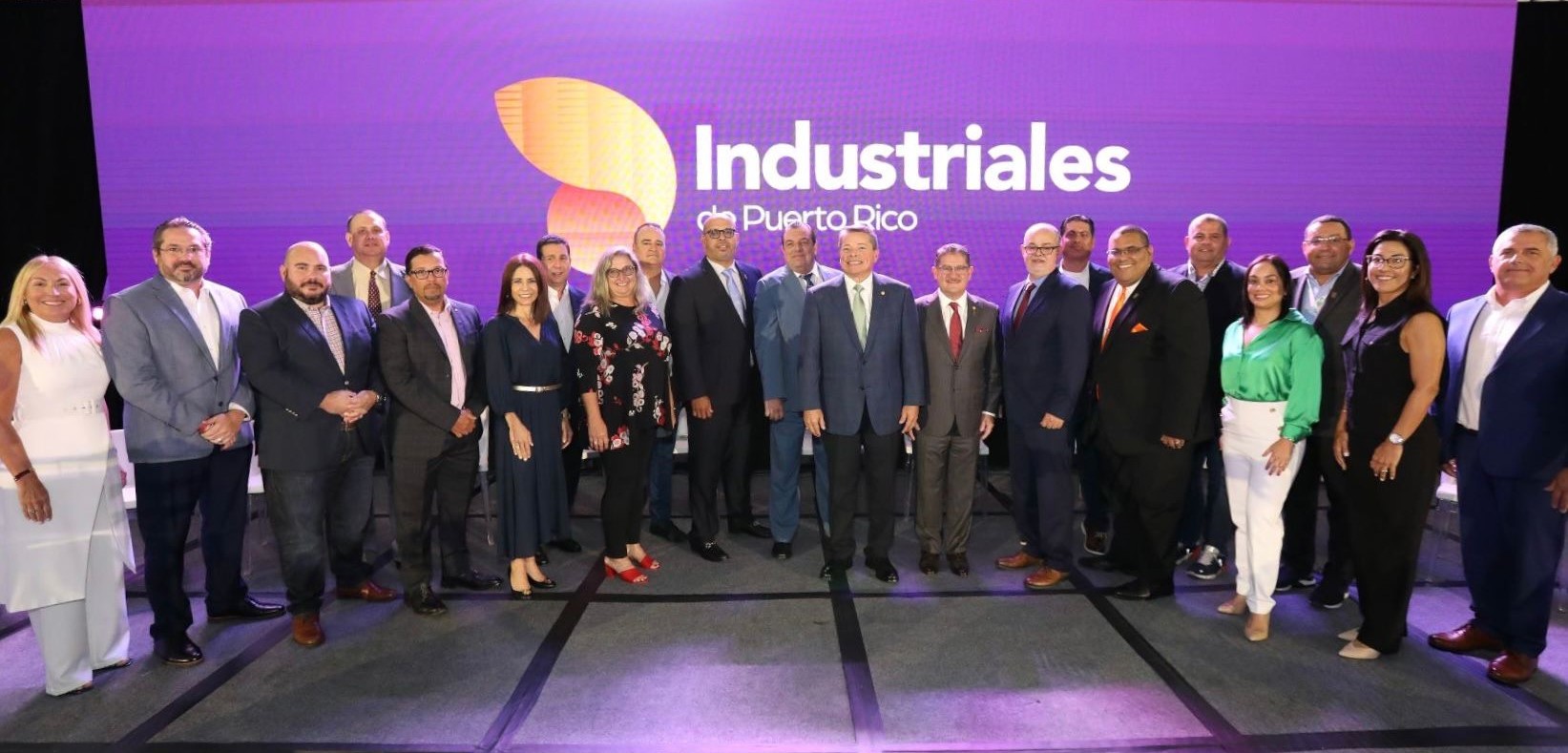 Our Board of Directors is composed of leaders from all over Puerto Rico. They represent the manufacturing and services sectors and work together to build a professional and sustainable industry.
PRMA's staff is responsible for managing the day-to-day activities of the Association. They keep abreast of trends and developments in the local industry in a wide set of topics, from best practices in manufacturing to local government regulations. Based on this information, they organize events and manage programs that foster knowledge, growth, competitiveness, innovation, and networking. PRMA staff are also the liaison between members of the association and government officials, other members of the association, committees, regional directors, and the PRMA Board of Directors.

PRMA members are assigned to seven geographical regions within Puerto Rico, and two regions out of our borders: the Dominican Republic and Central Florida. Each region has a representative in the Board of Directors and promotes the creation of policies and programs that s(he) will later put into effect within their regions as part of a working plan that conforms to the Board's priorities and the President's agenda.
Part of the work done by the Association depends on the efforts made by our committees. You can be part of any of them and, therefore, help to establish the public policies of the Association, both for the manufacturing and service industries. In addition, it is a good way to keep up to date with the latest trends, legislation, or regulations that affect your company. Here are the active committees for this year. Participate in one or more of our committees or delegate to a member of your organization. It is the best way to take advantage of your membership in the Association.