The Women's Chapter is committed to inspiring and empowering females with the talent, capabilities, and desire to reach their maximum potential.
To highlight the added value of women leaders as skillful business partners, PRMA developed The Industrial Women Chapter in 2016, as a resource for companies and individual members to achieve continuous business and organizational development through structured roadmaps, strategies, and initiatives, benchmarking world-class business strategies and methodologies for competitiveness and professional growth.
The Women Chapter of the PRMA acts as an integrator of multi-sectorial companies and associations that could provide valuable tools and knowledge to enhance organizational structures, encourage collaborations, and capability building to ensure the advancement of the women workforce to the most influential positions in the organization.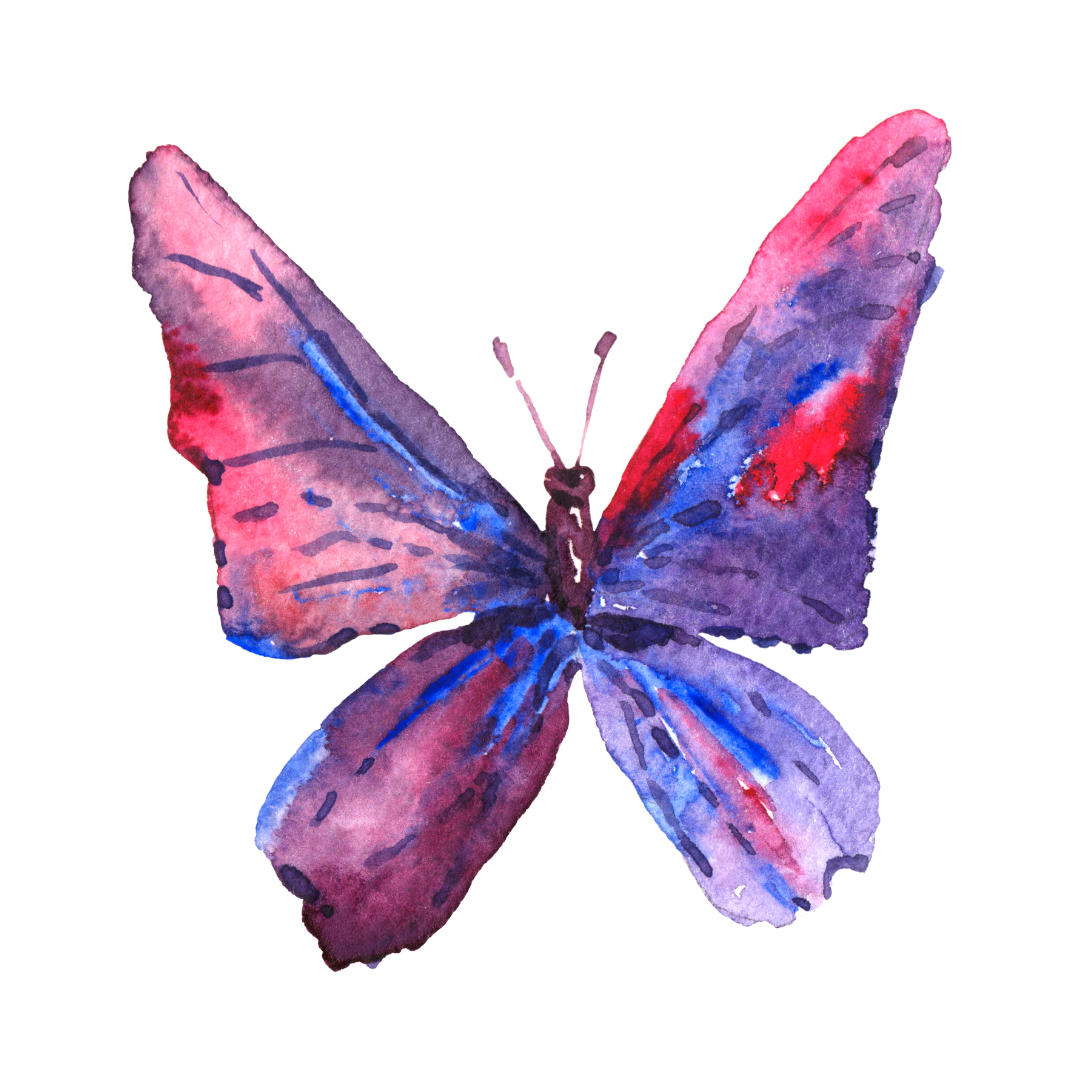 Mission
Our mission is to inspire and empower women of all Puerto Rico's sectors to accelerate growth and transformational leadership development in our companies and communities.
Vision
The Women's Chapter of the Puerto Rico Manufacturers Association, will foster integration development and accelerated advancement of the Puerto Rico professional women community and their impact on the economy and competitiveness of Puerto Rico, business growth, and professional advancements.
Welcome to the Industrial Women's Chapter!
Because empowering women is essential to the health and social development of families, organizations, and communities, our Chapter is committed to promoting a network for women with different backgrounds to educate, learn and share experiences, so each one of us can be benefited from these professional interactions. Come and join me to continue contributing to making a change in our society during this new Chapter period!
Carol Aimee Asencio Torres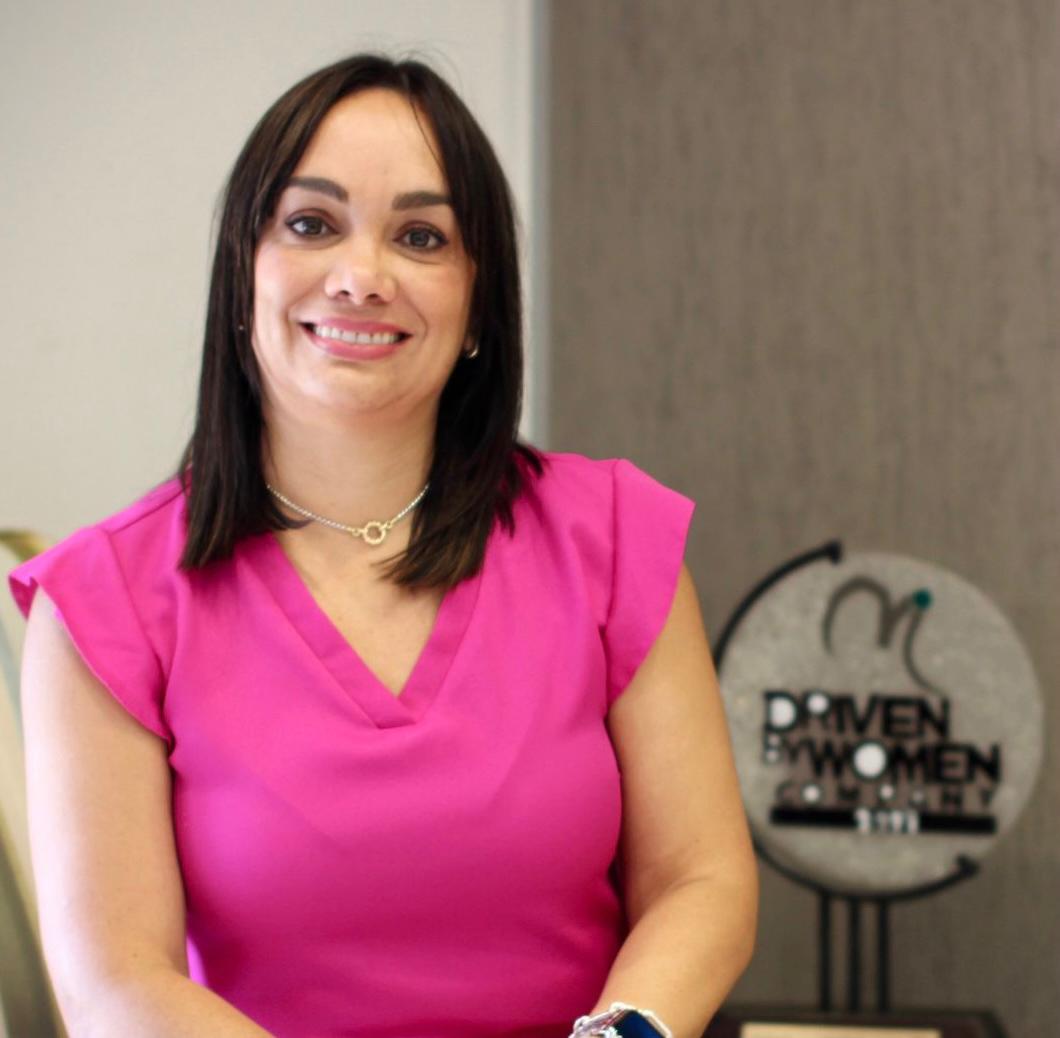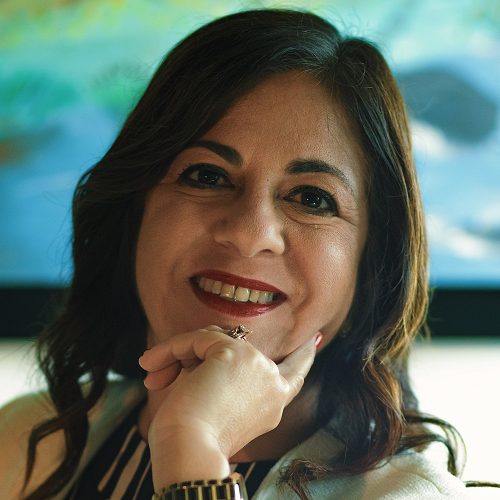 Georyanne Rios
President, PSS Pathfinder, Inc.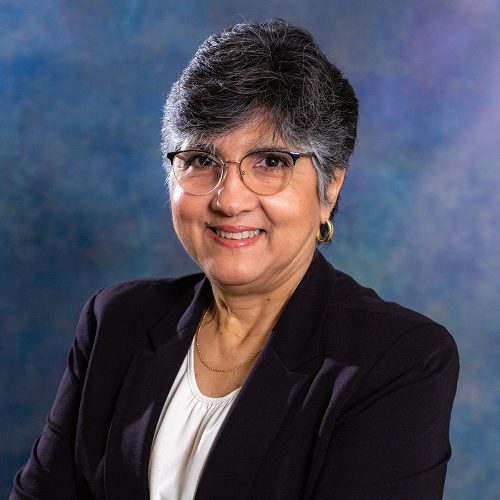 Zulma Suarez
Finance Director, Boston Scientific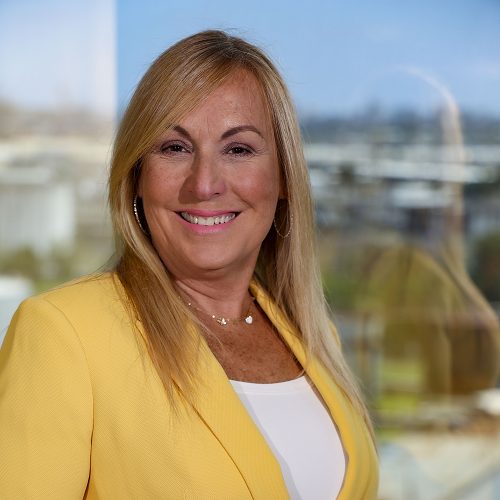 Yandia Perez
Executive Vice President, Puerto Rico Manufacturers Association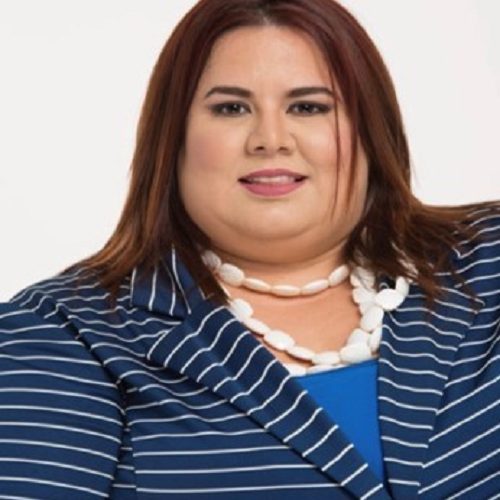 Irmarie Vicens
Sr. Consultant Strategic Solutions for Science, Engineering, IT, Telecom, and Outsourcing, Kelly Services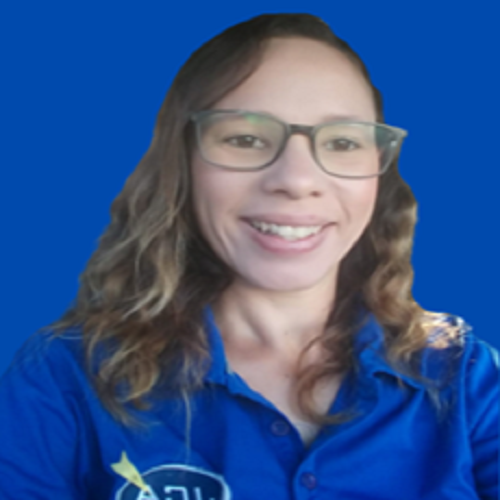 Olga Diaz
HR Manager, JC Automation
Chapter Plans and
Events- Timeline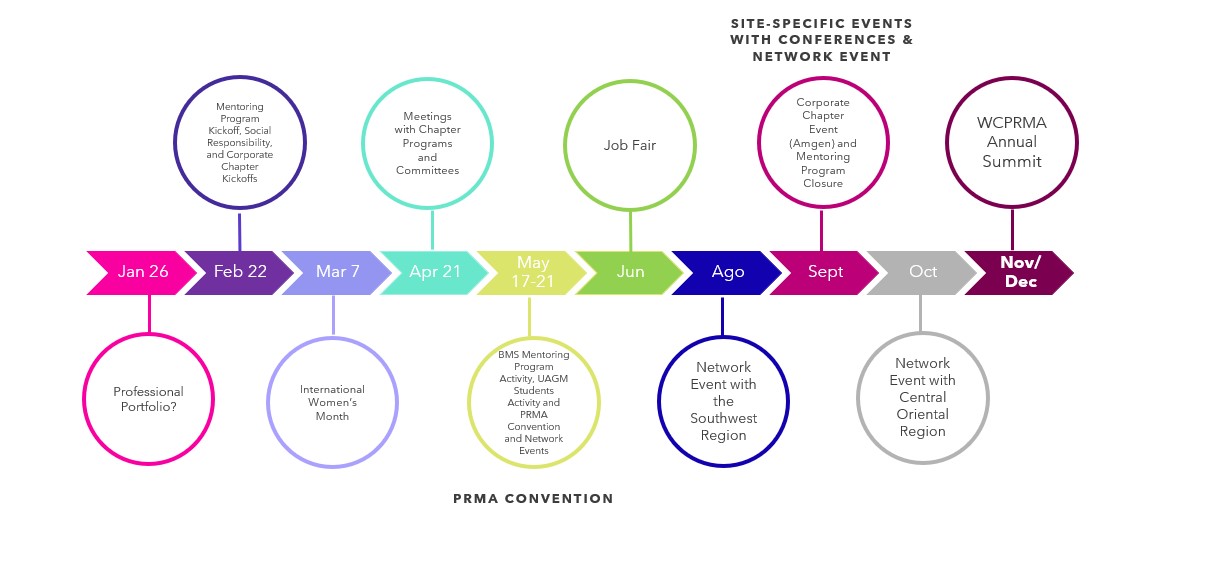 "First, do what is necessary, then do what is possible, and before long you will find yourself doing the impossible"
HIGHLIGHTS FROM OUR EVENTS AND ACHIEVEMENTS
Become a member today!
Join the PRMA Women's Chapter and receive updates on events, activities, and controlled initiatives that support women's empowerment.

Campaign NO Violence against Women
"Todos Contigo Mujer" (Everyone with you Woman)
For years, the problem of gender violence has reached great relevance worldwide. According to the Puerto Rico Police, in 2020 there were 6,540 cases of domestic violence incidents, of which 85% were against women. By February 2022, there were 2.6 more women deaths than in the previous months.
The Industrial Association and the Women's Chapter of the Association wish to carry out a corporate social responsibility initiative in collaboration and alliance with different private sectors, whose impact is action and change towards NO Violence against Women. The purpose of taking this message to our partners and companies is that we all become aware of the rampant cases of violence in Puerto Rico, in the absence of social commitment. Companies have great potential to serve as an approach to raising awareness of social change.
To contribute to this change, we invite you to join the campaign, either as a company or as an individual. To do this, we have created awareness materials in different sizes, which we make available for you to download, in which you can include your company's logo. Join and be part of the fundamental objective of supporting hundreds of women who have suffered or are suffering some type of abuse or violence, so that together we can achieve a better country.
*By downloading this information, I certify my commitment to the "Todos Contigo Mujer" campaign. I accept that I cannot alter the images that I download, beyond including the logo of my company, and I acknowledge that the images belong to the Industrial Association of Puerto Rico.