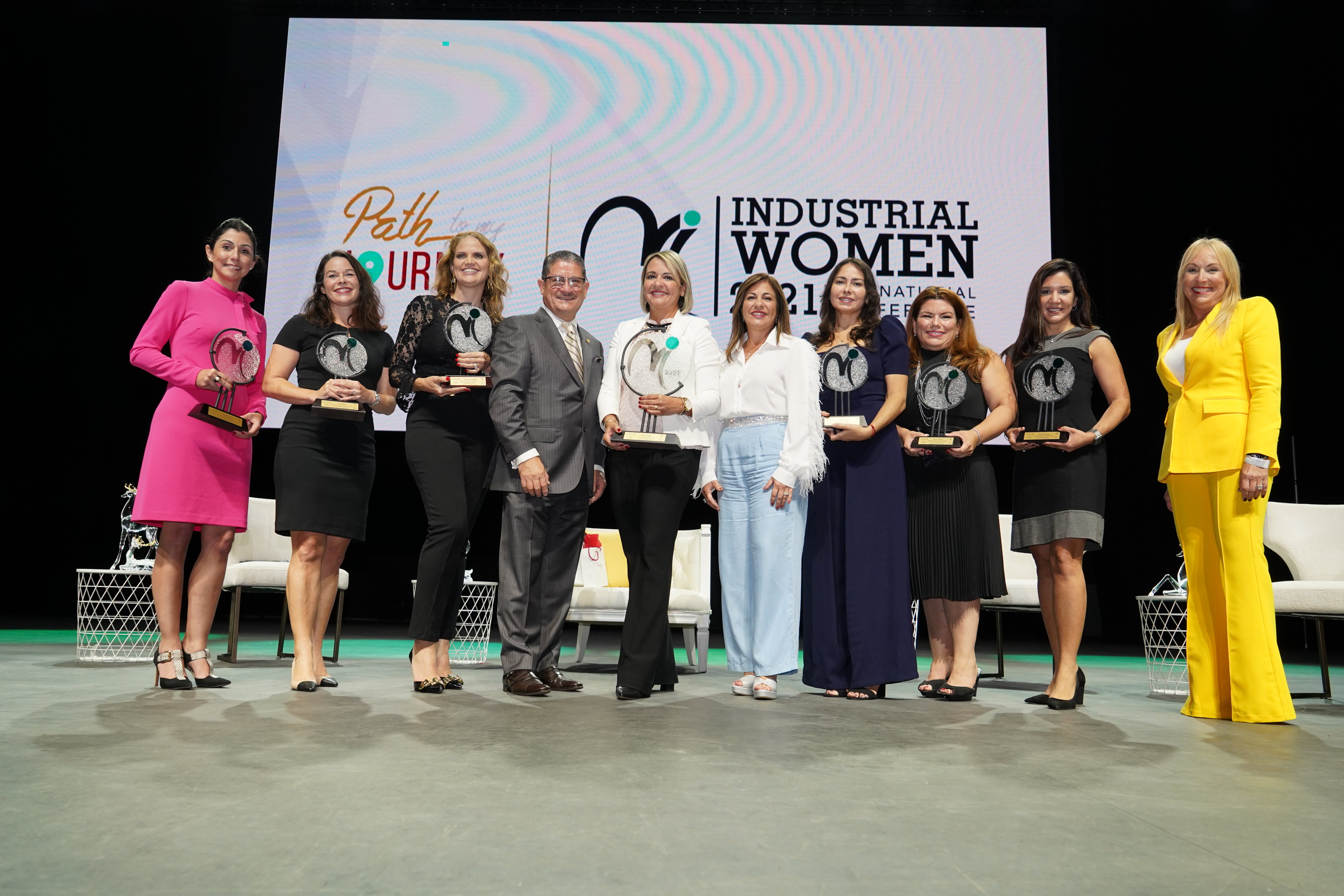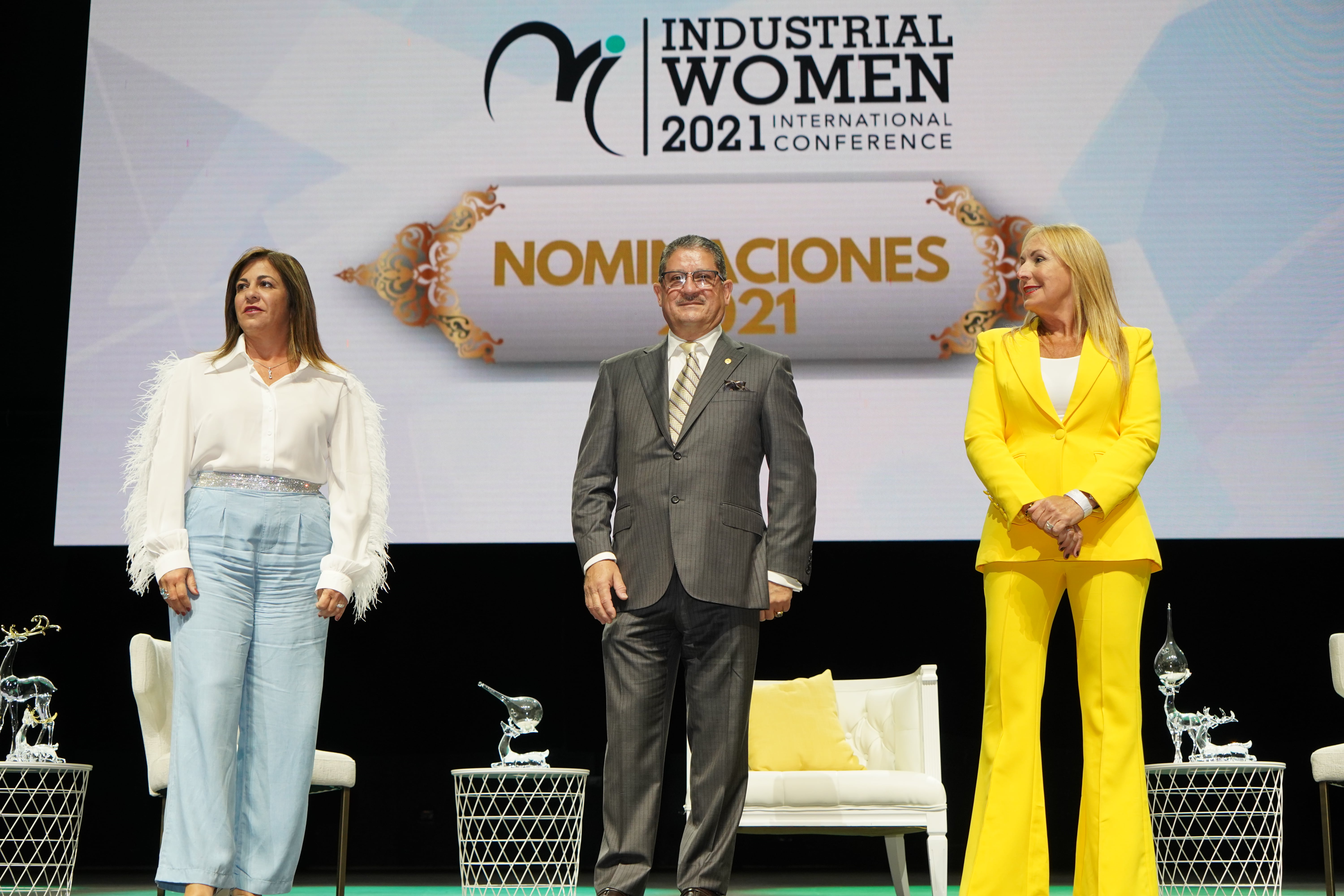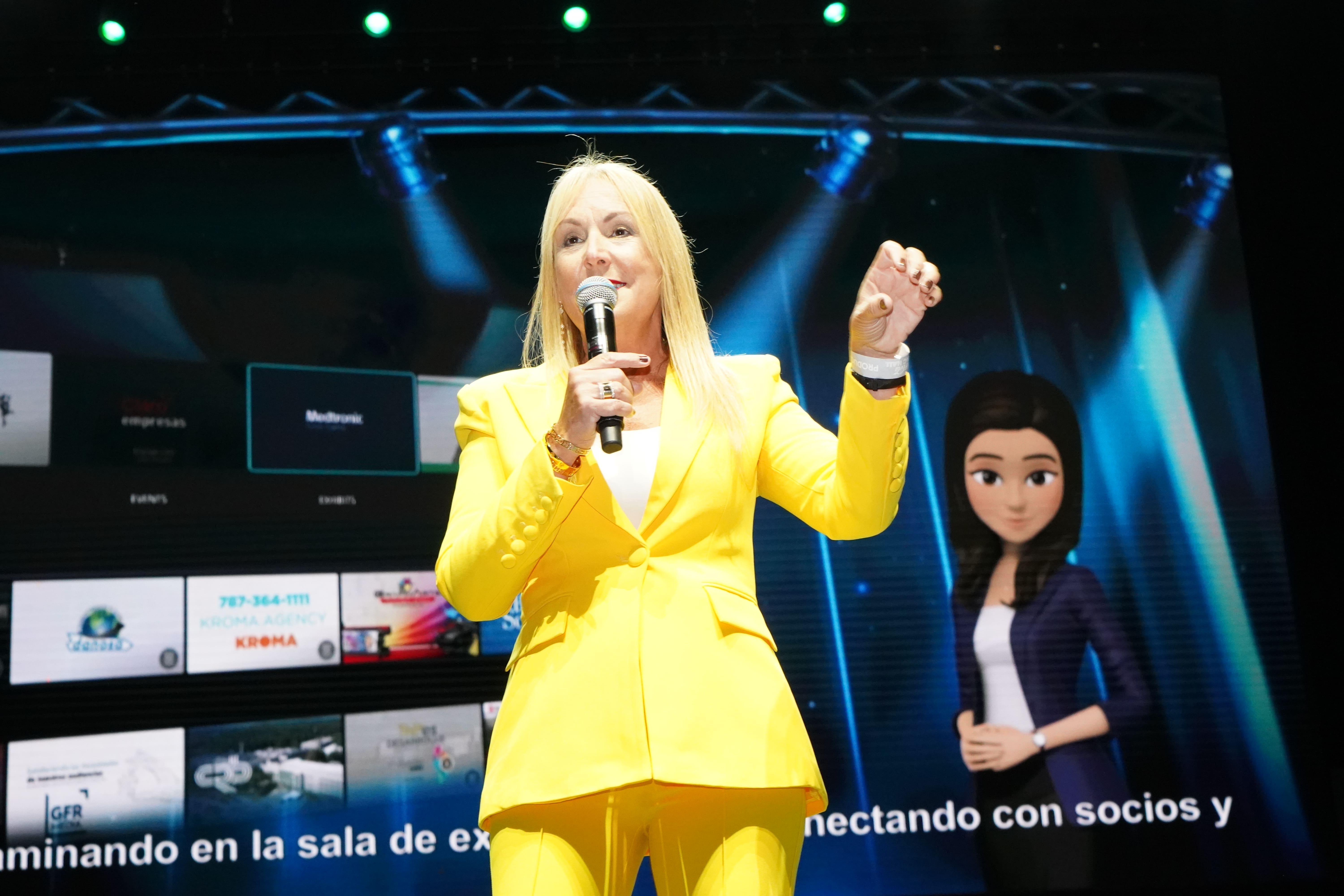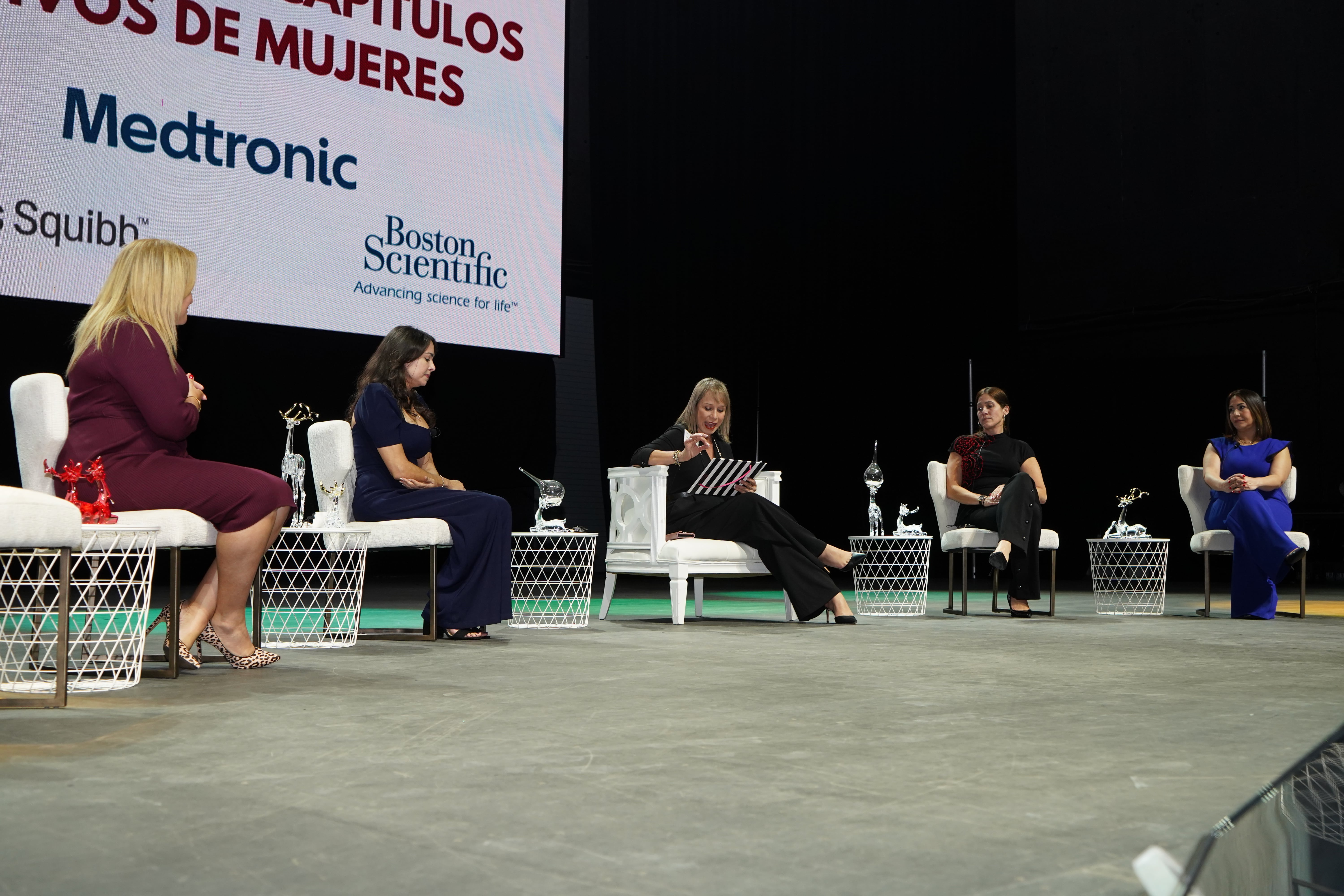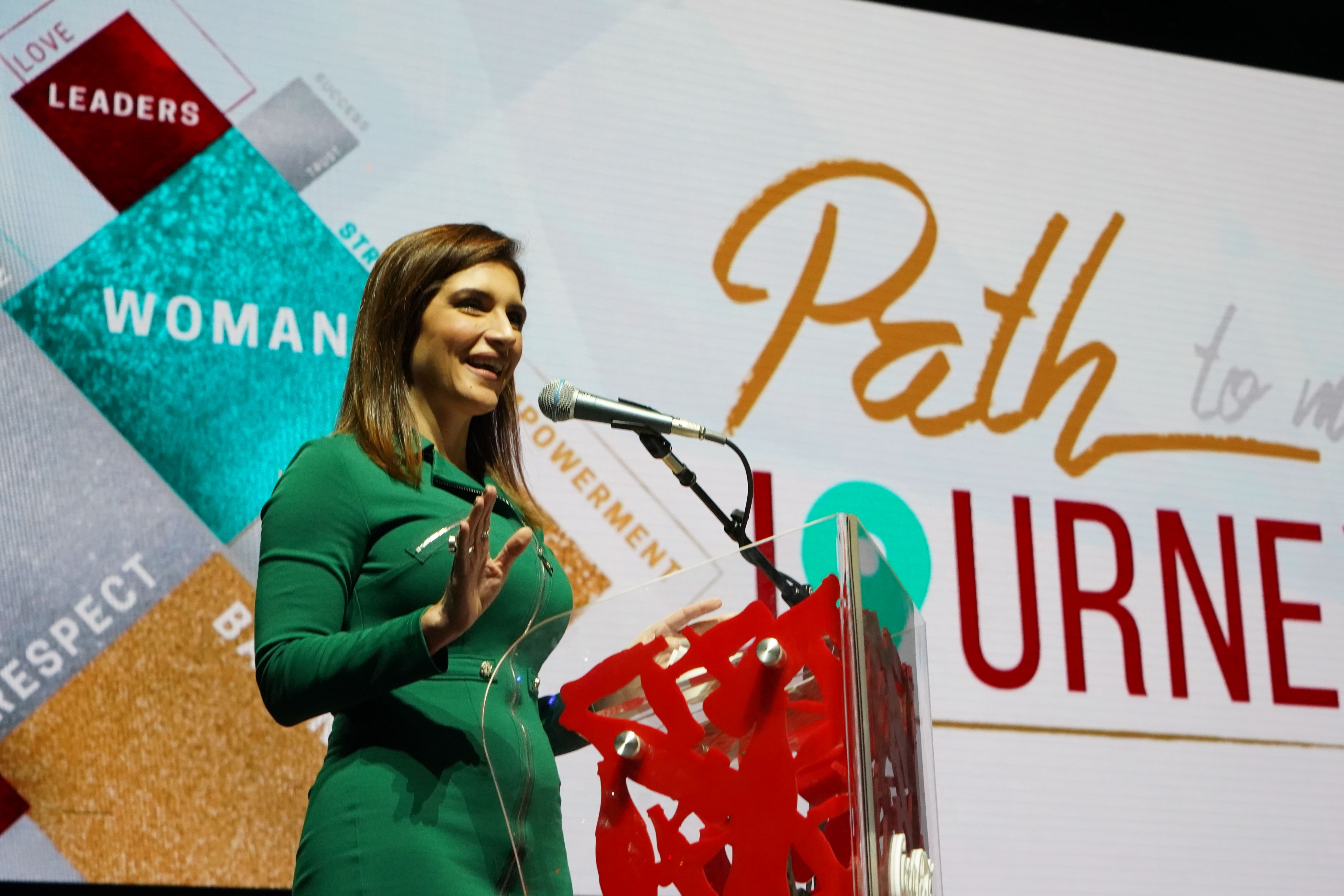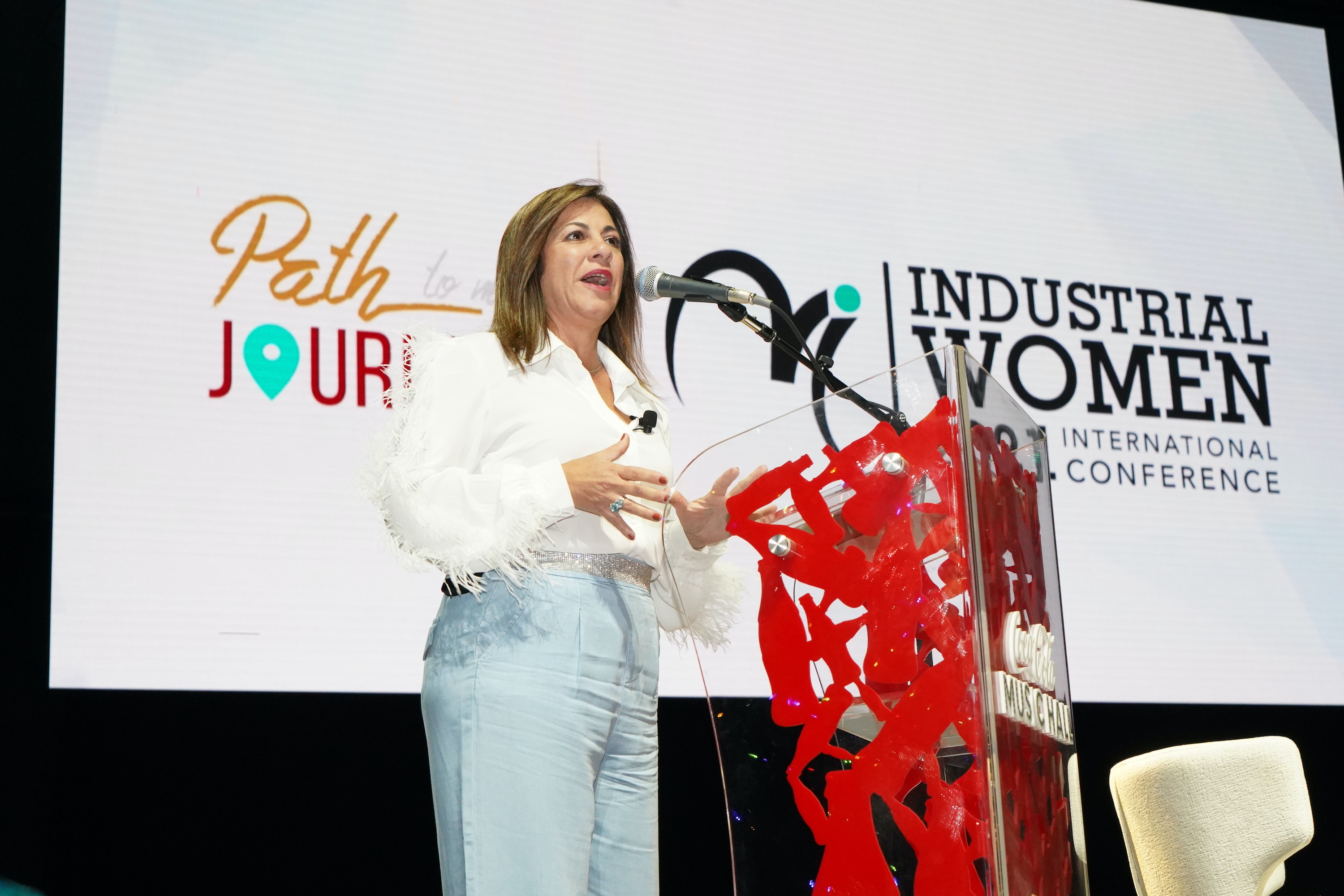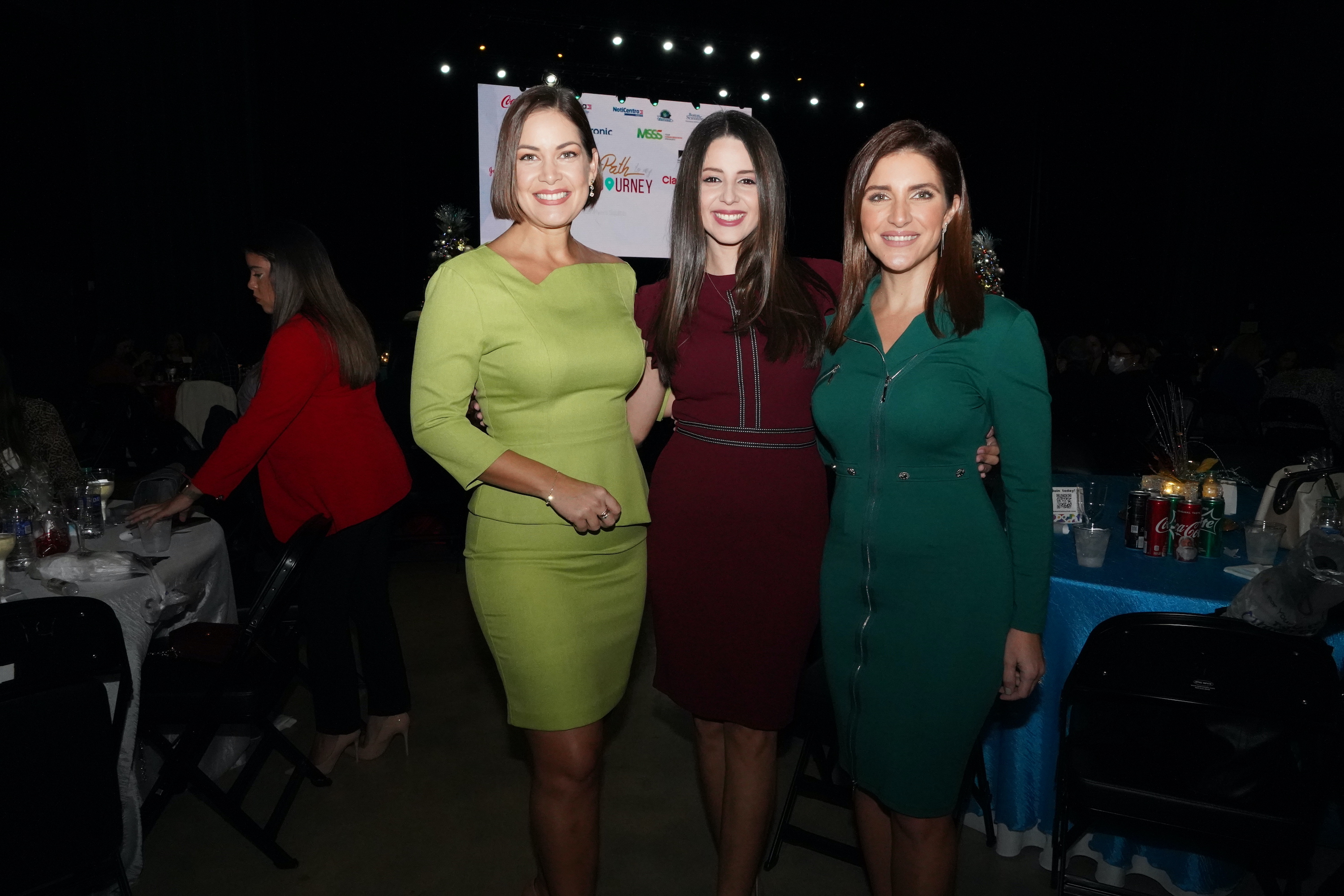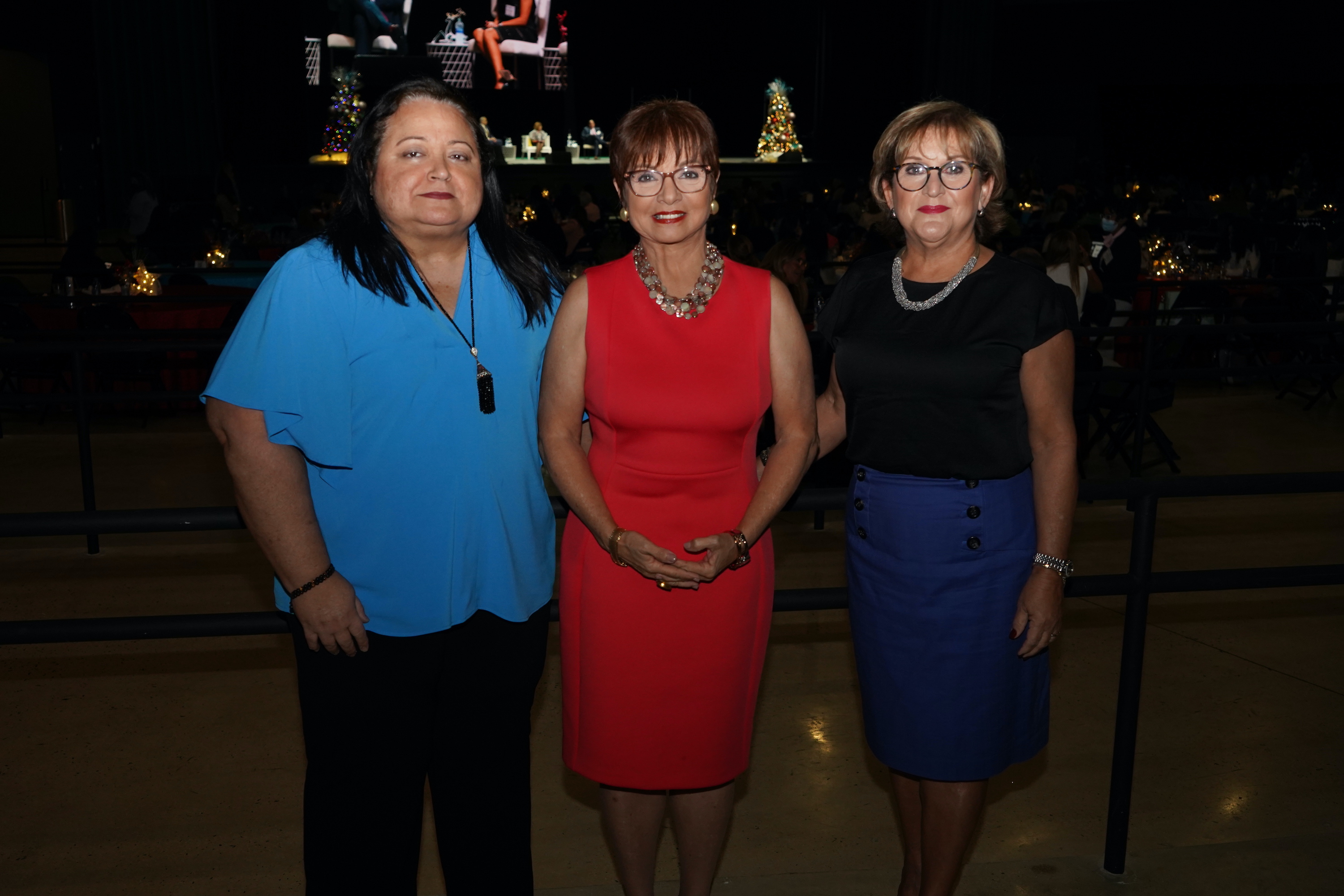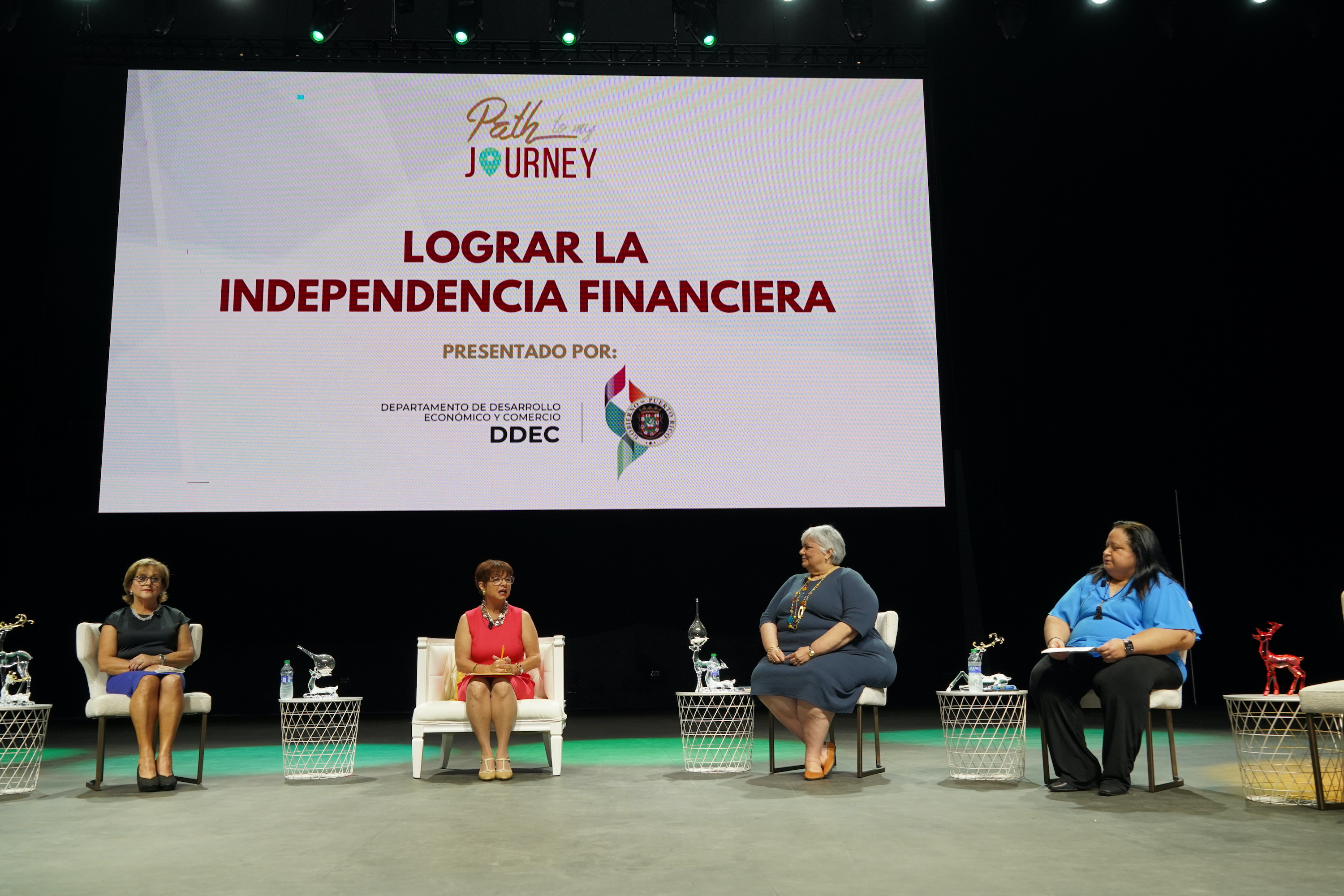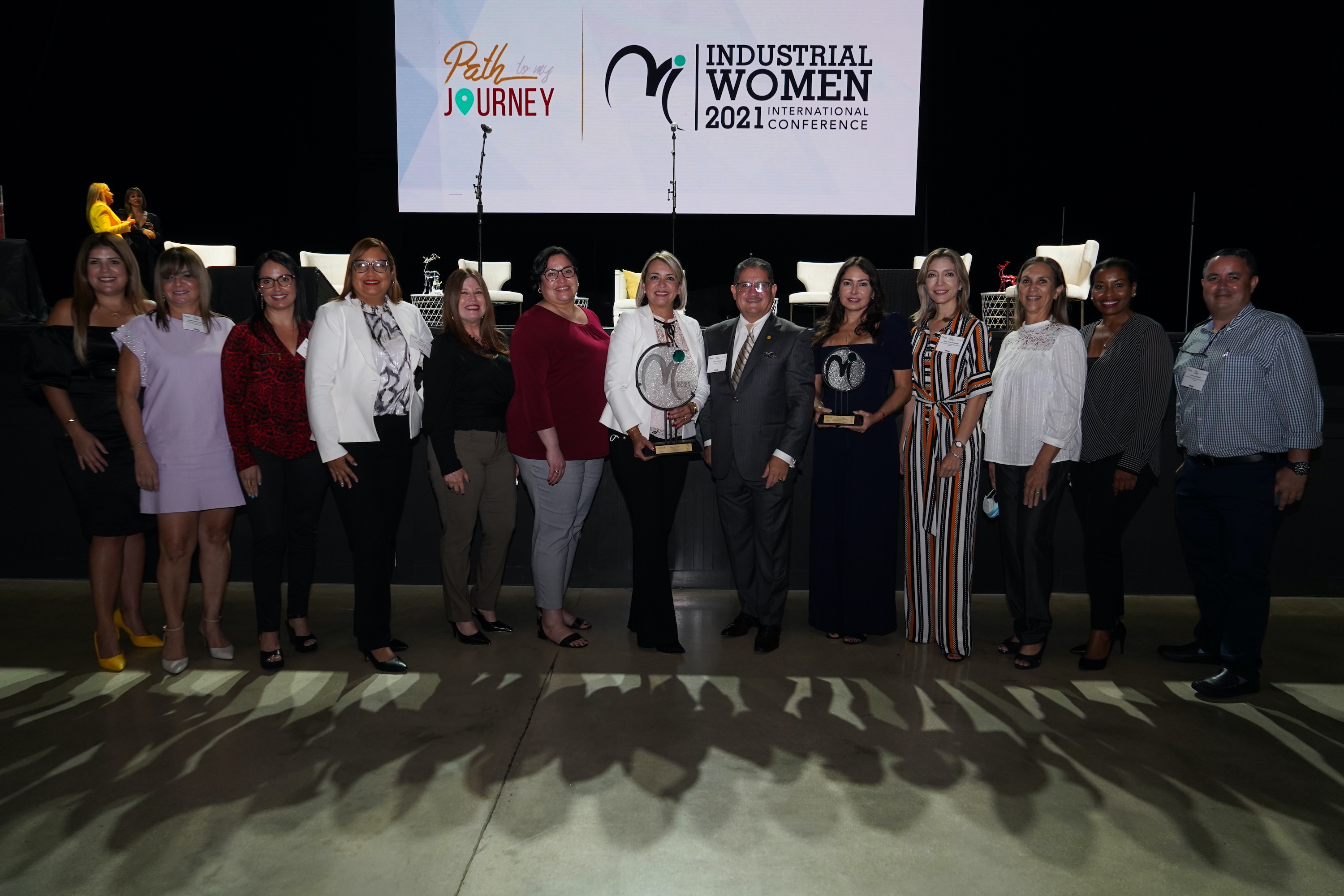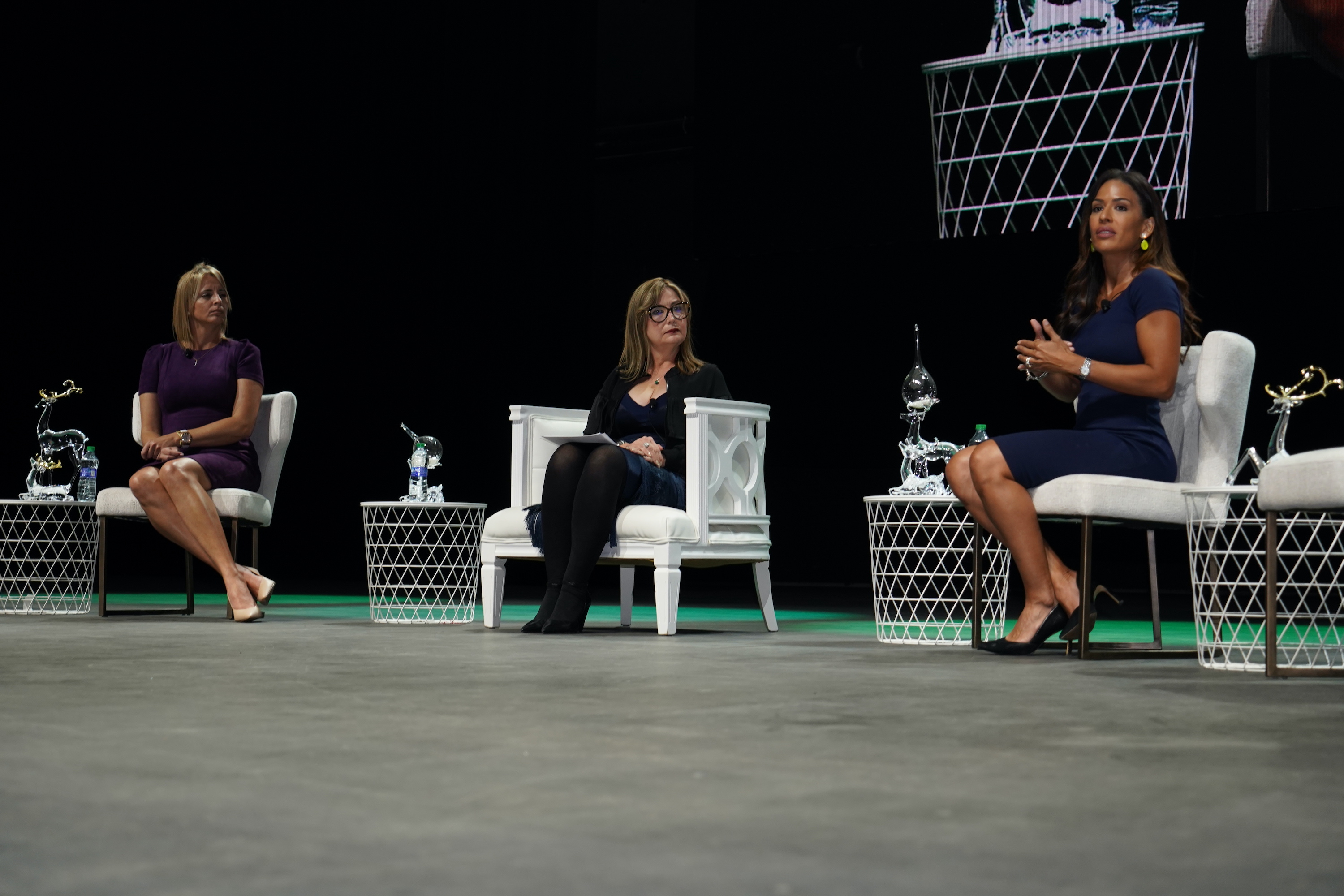 The Industrial Women's Chapter purpose is to connect with peers across industries to build strong networks and offer the keys for women to succeed as leaders. This initiative is made to unleash the talents and the potential of current and future female professionals.
Members of the Industrial Women's Chapter are provided with valuable knowledge and tools to enhance organizational structures, encourage collaborations, and capability building by enabling the advancement of women in the workforce to achieve influential positions within their organizations.
Welcome to the Industrial Women Chapter. Your valuable professional knowledge and expertise is key to encourage a network of diverse women into accelerating their careers while you lead, learn, and excel. Let's begin this exciting journey together.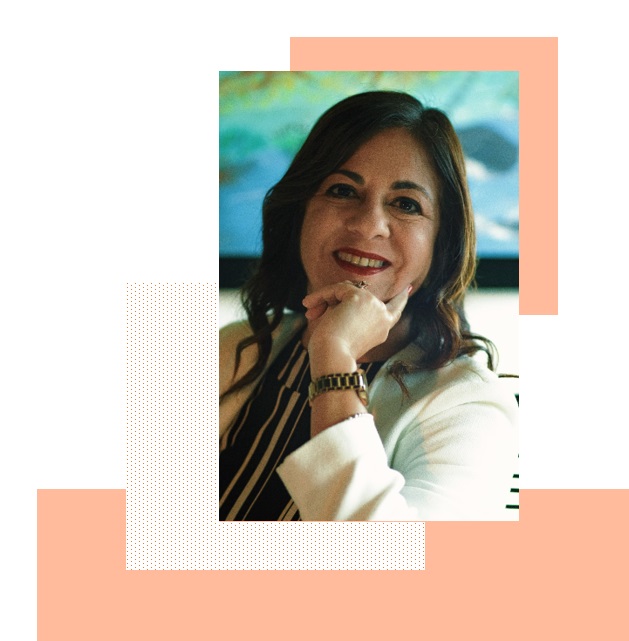 | Company mission & vision

MISSION
Our mission is to proactively accelerate the Puerto Rico industrial sector competitiveness through empowerment of women and transformational leadership development.

VISION
The Industrial Women's Chapter of the Puerto Rico Manufacturers Association will foster integration development and accelerated advancement of the Puerto Rico professional women community and their impact to the economy and competitiveness of Puerto Rico, business growth, and professional advancements.
Waleska Rivera
Danosa Caribbean
Maria Arill
Garage Miranda
Esther Cintrón
Fundación Valor de Mujer

Campaña NO Violencia contra la Mujer
Todos Contigo Mujer
Por años, el problema de la violencia de género ha alcanzado una gran relevancia a nivel mundial. Según la Policía de Puerto Rico, en el 2020 hubo 6,540 casos de incidentes de violencia doméstica, de los cuales el 85% fueron hacia la mujer.
La Asociación de Industriales desea llevar a cabo una iniciativa de responsabilidad social empresarial en colaboración y alianza con diferentes sectores privados, cuyo impacto sea de acción y cambio hacia la NO Violencia contra la Mujer. El propósito de llevar este mensaje a nuestros socios y empresas es que todos nos sensibilicemos ante los casos rampantes de violencia en Puerto Rico, ante la ausencia de compromiso social. Las empresas tienen un gran potencial para servir de acercamiento a la concienciación de cambio social.
Para aportar a este cambio, te invitamos a que te unas a la campaña, ya sea como empresa o individuo. Para ello, hemos creado materiales de concienciación en distintos tamaños, que ponemos a tu disposición para descargar, en los cuales puedes incluir el logo de tu compañía. Únete y sé parte del objetivo fundamental de apoyar cientos de muejres que han sufrido o sufren algún tipo de maltrato o violencia, para juntos lograr un mejor país.
*Al descargar esta información certifico mi compromiso con la campaña Todos Contigo Mujer. Acepto que no puedo alterar las imágenes que descargue, más allá de incuir el logo de mi compañía, y reconozco que las imágenes pertenecen a la Asociación de Industriales de Puerto Rico.