We invite you to actively participate in our events and take advantage of our unique promotional opportunities.  They provide an excellent opportunity to showcase your brand and build awareness. They also provide an ideal platform for benchmarking, networking, and new business development.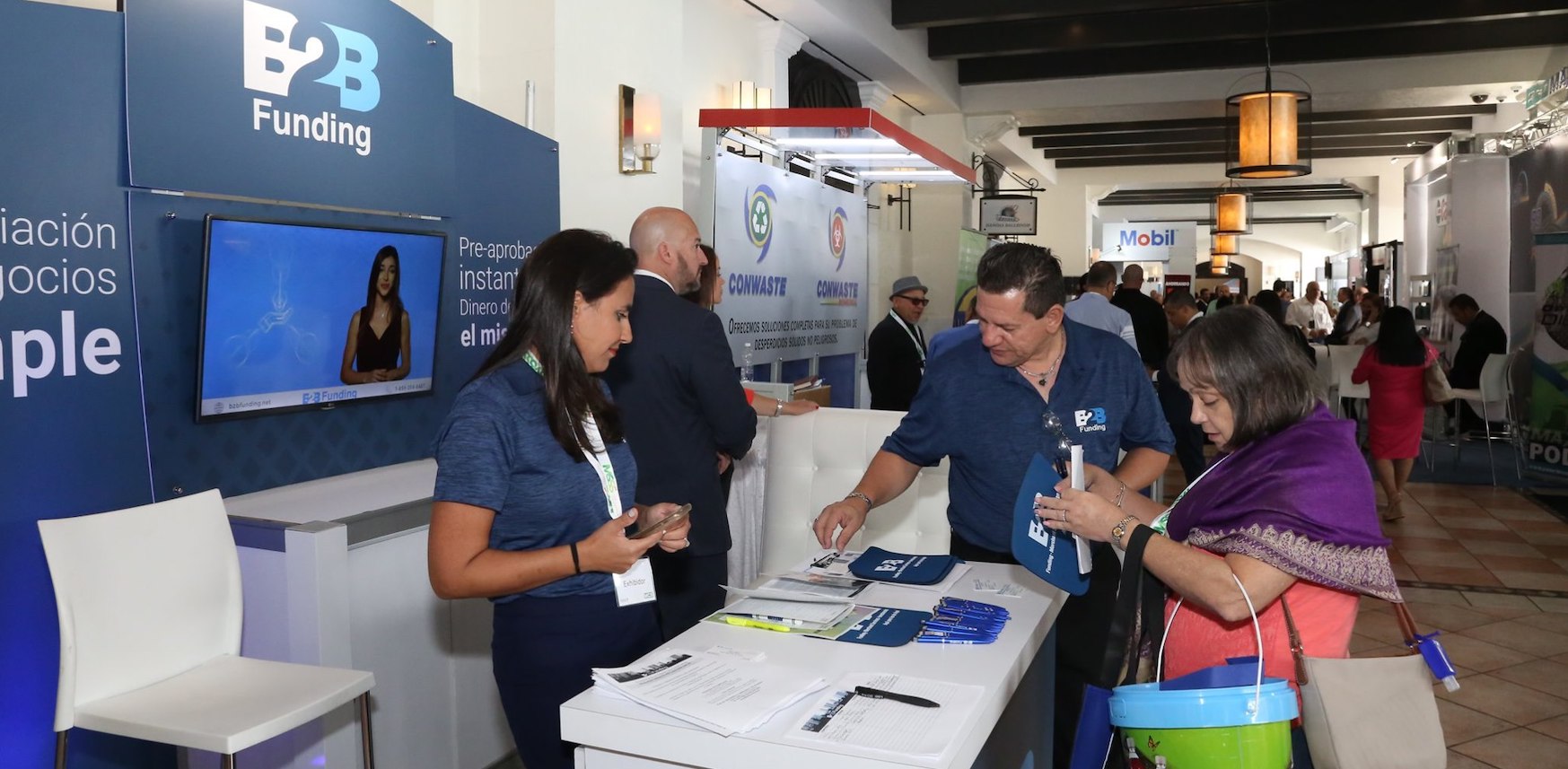 PRMA Convention and Annual Assembly
The PRMA Convention stands out for its excellent educational offer, including panel discussions, prominent local and international speakers, and the long-awaited Conversation with Governor event. Our Convention has gained itself the reputation of being The Best Convention for Doing Business in Puerto Rico.
Symbol Employees of the Year
The Employee Symbol program was created more than 40 years ago by the PRMA to fully and publicly recognize the merits of the workers of Puerto Rico; their productivity, high-quality standards, loyalty, and dedication. Their work and commitment represent a great value for the manufacturing industry, for the local community, and for all of Puerto Rico.
Industrial Women Congress
This initiative is part of our commitment to help women find a balance between competitiveness and the family, with initiatives to close the gap and facilitate their progress as a key resource for the socio-economic development of PR. At the Congress, local and international speakers will share perspectives and experiences with the aim of inspiring and empowering professional women with talent, ability and the desire to excel to reach the next level. Our educational program includes innovative conferences and workshops on cutting-edge topics.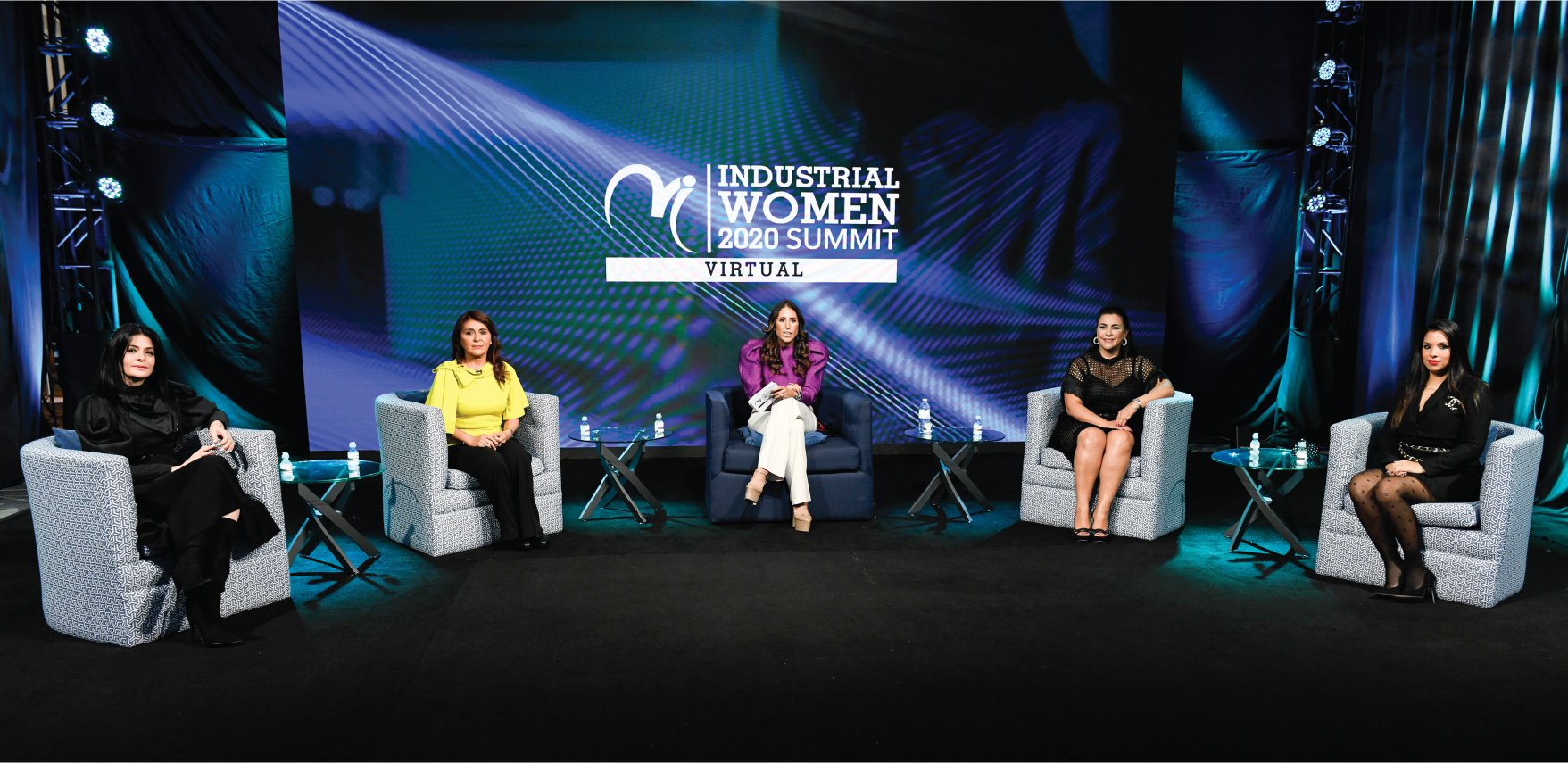 Environmental and Occupational Health & Safety Summit
The Environmental and Occupational Health & Safety Summit promotes and recognizes best practices in fulfilling corporate responsibility with environmental conservation and energy efficiency. In addition, it encourages and recognizes best practices and outstanding performance of companies in the field of occupational health and safety to promote the reduction of risks and accidents in the workplace. Companies attend the two-day event to participate in technical, federal, and local regulatory workshops with agency heads.
In addition, participating companies present projects to share best practices in the industry, expand the network of contacts between colleagues, and compete for the highest recognition of the event. Regulatory agencies, organizations, companies, suppliers, and service companies related to both fields will participate as exhibitors sharing important and relevant information for attendees..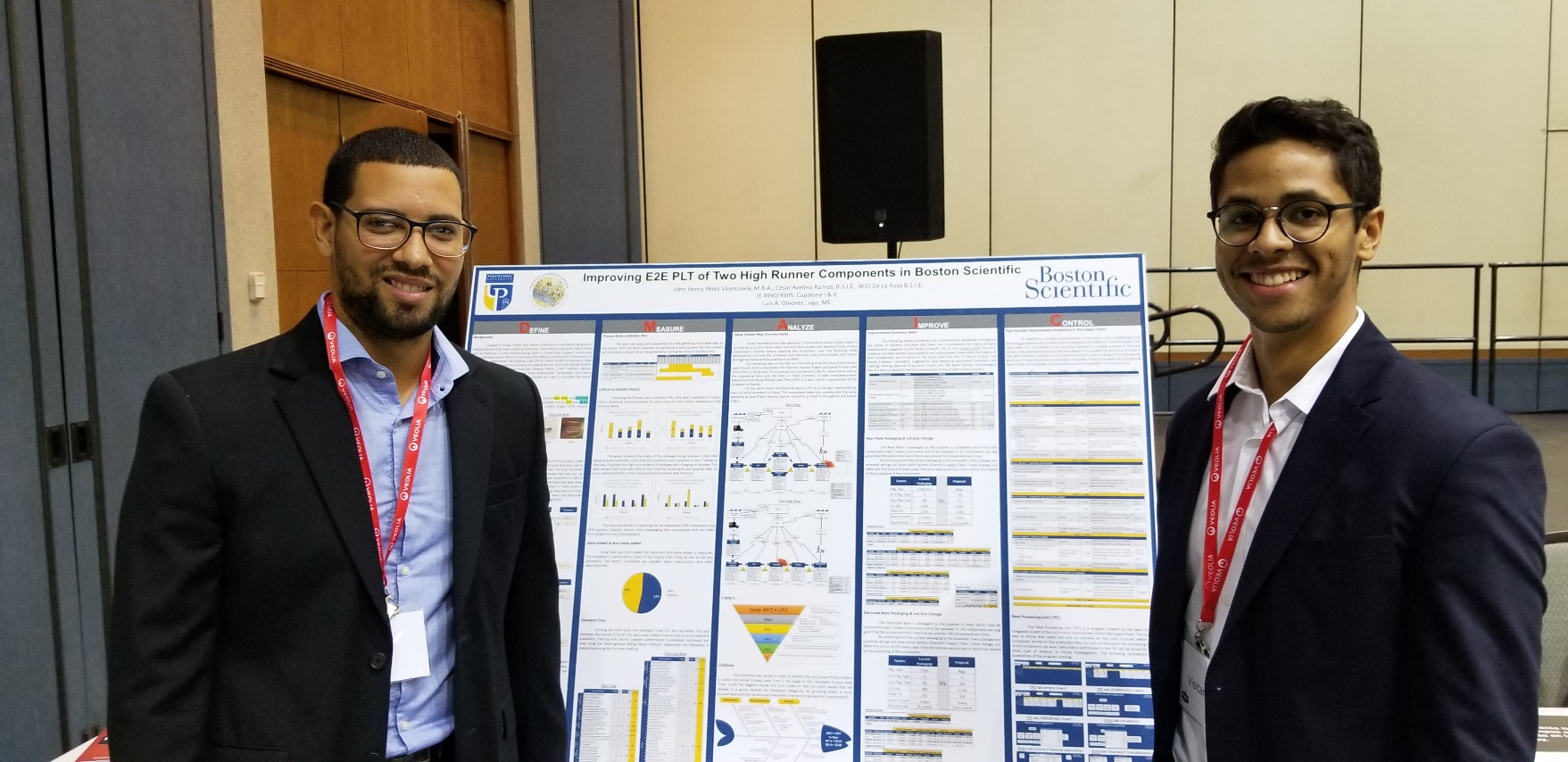 Quest
The PRMA Quest Team Excellence Award is a best practices teamwork program for global and local companies. In this event, service and manufacturing companies present projects they have carried out to improve their efficiency, competitiveness or processes. It has been held for more than10 years and serves as a platform for employees to share best practices and keep abreast of progress and challenges in other companies in their sector or other industries.